This drama had a lot of potential. So Much Potential! I was initially expecting a Full House-esque (the Rain and Song Hye Kyo drama, not the Nick at Night show), co-habitation type of drama, which didn't turn out to be the case. But I quickly got over that because the first few episodes were pretty enjoyable, filled with adorable and funny moments. From the middle onward though, this drama was almost painful to watch. The story line lacked depth and it literally dragged on for ages!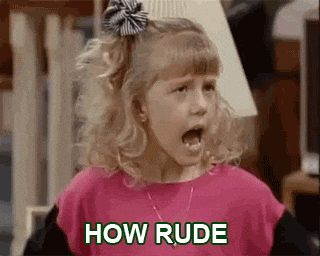 Now, I'm aware that lead couples take their time to achieve their happily ever after, but this drama kept pushing the fact that Go Nan Gil and Hong Na Ri couldn't be together because they were legally father and daughter for far too long. It was both frustrating and infuriating that the very stubborn Na Ri could not overcome this fact despite that Go Nan Gil did that out of love for her. Additionally, this couple lacked romantic chemistry and their relationship seemed forced at times. The whole dilemma with the ownership rights of Hong Na Ri's mom's land and whether her father was dead or alive dragged on for far too long as well.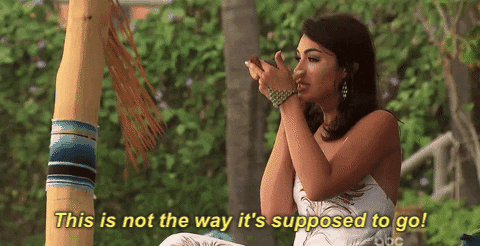 Kwon Duk Bong's and Do Yeo Joo's characters also became irrelevant towards the end of the drama. Duk Bong's feelings for Hong Na Ri became less and less genuine as the drama progressed, and it seemed unnatural the way he kept insisting that he liked her. And, well, Yeo Joo just chased after Duk Bong for the most part.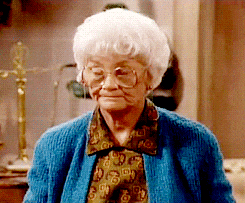 Overall, I wouldn't recommend this drama, unless you watch the first 5 episodes and then skip to the last. It would make the drama much more enjoyable and would save you about 10 hours.
*Side Note: I actually really like these actors individually. I just think this drama was poorly written, and therefore badly executed.