Now, I love me a good manga-based drama. I've watched my fair share of them, including Boys Over Flowers, Hana Kimi, To the Beautiful You, Ouran High School Host Club, Absolute Boyfriend (the Japanese and Taiwanese versions) and lastly Playful Kiss. And since Playful Kiss was one of the first Asian dramas I ever watched (one of my OG's!), this story line has a special place in my heart. So, you better believe I was ecstatic to watch Mischievous Kiss!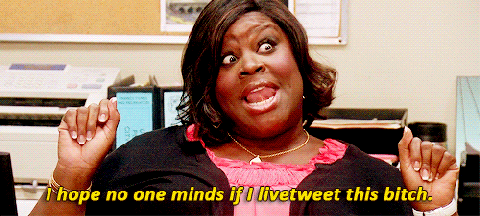 Mischievous Kiss: Love in Tokyo is the most recent drama adaptation of a manga series Itazura na Kiss. This drama starts with Kotoko Aihara (Honoka Miki), a bubbly but ditzy high schooler, who is hopelessly in love with the head of class, Naoki Irie (Yuki Furukawa). One day, Kotoko finally gathers up the courage to confess her love to Naoki, but is ruthlessly rejected in front of the whole school. Fate takes a turn when Kotoko and her father must move into the Irie household due to unforeseeable circumstances soon after the confession. Will things continue to be awkward between the two or will opposites attract?
Right off the bat, this drama was a hit for me! I got so emotionally invested in this show and it took my emotions on a roller coaster! Now, I have a very complicated love/hate relationship with Naoki. He was such a little punk most of the drama (I wanted to punch him in his beautiful face at times), but from episode 16 of season 1 onward I began to like him more and more. It was impressive to see the way that Kotoko was able to influence him into becoming a kinder and more passionate person.
I think Yuki Furukawa did a phenomenal job at portraying Naoki because it can't be easy to have R.B.F. for episodes on end! Kotoko also had her moments, and I'm so impressed that Honoka Miki was in her teens when this drama was filmed! There were many instances when I empathized with her because Naoki was a jerk to her, but then she also made me want to flip tables over.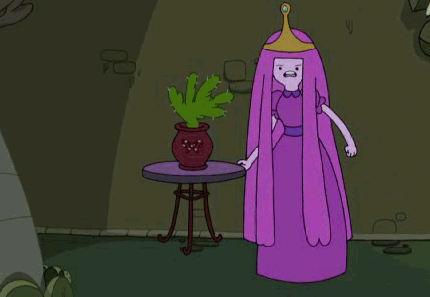 I also felt really bad for Kinossuke (Yuki Yamada), at least until Chris (Noemie Nakai) came into the drama, because, well, second male lead syndrome.  Needless to say, I needed to recuperate and reflect after this drama.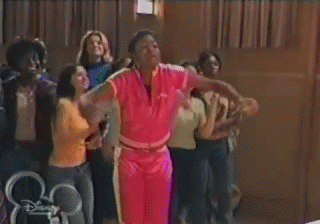 I really appreciated the fact that season 2 was so thorough and we were able to see how Naoki and Kotoko's relationship and their lives developed after marriage. Hardships, obstacles and distance brought the couple even closer than ever. Also, the addition of new characters helped liven up the show (a.k.a. Kotoko's nursing school crew, they were hilarious)! But nothing can beat the OG, Naoki's mom! This lady was so extra and made the show better tenfold!
Both seasons of the show ended on such great notes, especially season 2 (I got a branch in my eye towards the ending)!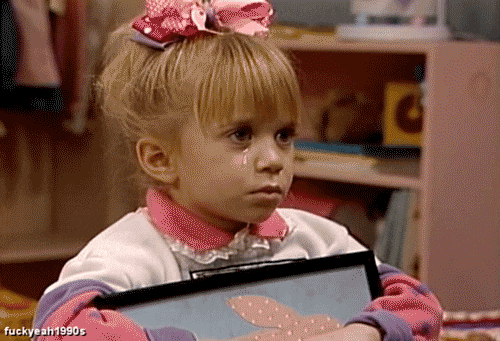 All in all, this was a great adaptation of Itazura na Kiss and would recommend it to fans of the anime, manga or of manga-based dramas!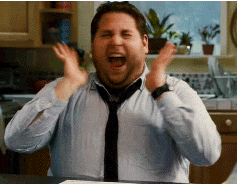 *Photo and gif credits to Google, Tumblr and Giphy*