Long time, no write! I've been meaning to write about this drama for a while now, as I finished it over a month ago, but I couldn't bring myself to it. In all honesty, I felt pretty meh about this drama and I really didn't have much to say. Like many Korean dramas, it started off really well and then drastically plunged. Therefore, I can't say that it was completely terrible, but it also didn't blow me away.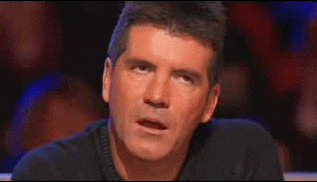 Fight for My Way surrounds four, average, working-age friends who are trying to overcome everyday problems in both the workplace and their personal lives. Go Dong Man (Park Seo Joon) is unhappy working blue collar jobs, but the only thing he excels is in athletics. But will the results of a competition from the past, a trauma and an old rival stand in the way of his dream of becoming an MMA fighter? Choi Ae Ra (Kim Ji Won) struggles with achieving her dream of becoming an anchorwoman due to her lack of education and age. What will happen when an old rival comes back into the picture and keeps interfering with Ae Ra's career? Kim Joo Man (Ahn Jae Hong) and Baek Seol Hee (Song Ha Yoon) work at a food shopping network and have kept their relationship at work a secret. But when a new intern begins to flirt and instigate Joo Man, can their long-term relationship survive?
In all honesty, this drama was kind of a letdown.
It started off so well (like it would have made to it one of 'my top picks ever' kind of good!) and then the story line became too dull and complex. The plot really wasn't anything new and the strong female lead is a staple in many Korean dramas. Despite that, the acting was top-notch and I was so captivated by this drama! It had its memorable moments and characters were so quirky and relatable!
But then production started to mesh too many story lines together, especially surrounding the landlord's identity and her relationship to the group of friends, and that's where it lost me. I'm a big fan of Park Seo Joon and Kim Ji Won, but I could barely hang in there during the second half of the show (totally not the actors' fault though!). The drama started to pick up towards the end but it still wasn't enough to change my perspective on this drama.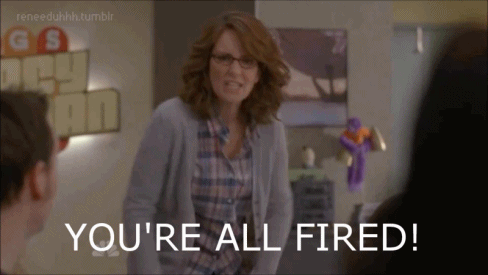 All in all, this drama was just alright. It had a phenomenal beginning and an awesome cast, therefore I'm going to rate it two ramen bowls out of five. I think I'm mainly just salty because I had so much hope in this drama and was sourly disappointed.